If you do not see a dealer in your area please contact our office at 517-322-0250.
Our Dealers and Distributors
Anthony Zunino, Inc.
Contact: Anthony Zunino
290 Starr Rd.
Landenberg, PA 19350
Phone: 610-268-0201
Website: Anthony Zunino,Inc.
Specializing in Mushroom and Composting Systems as well as all HVAC needs.
Smart Electric
Contact: Jamie Smart
190 Anson St., Box 565
Carberry, Manitoba ROKOH
Phone: 204-834-2440
Fax: 204-834-3880
Specializing in vegetable storage systems.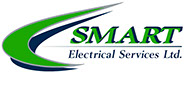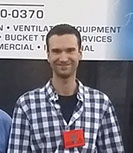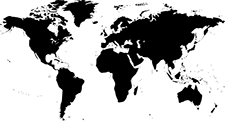 Lahmann Enterprises
Oscar Lahmann
150 Bonaventure Drive
Hamilton, ON L9C 4P9
Phone: 905-575-3075
Website: www.lahmannent.com
Specializing in mushroom and composting systems.
Belotti Sistemi s.a.s.
Michele Belotti
Via F.lli Bandiera 8
20068 Peschiera Borromeo
Milan, Italy
Phone: +39 (02) 5530 8223
Fax: +39 (02) 5530 3155
Email: vittoria@belotti-online.it
http://www.belotti-online.it/
Specialty: Impact Recording Devices
Name(姓名):杨晓光
Company(公司):山东希成农业机械科技有限公司
Address(地址):山东省乐陵市文昌东路485号
Phone(手机):(0086)15164765666
Email(邮箱):yangxiaoguang@sdtiancheng.com
Web(网址): http://www.xs-tc.com http://www.sdtiancheng.com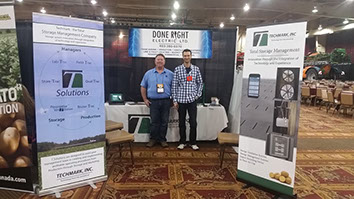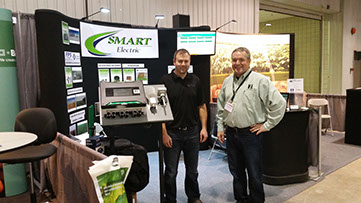 Done Right Electric Alberta, Canada
Smart Electric Manitoba, Canada