Remotely monitor your storage systems
React to changes in your storage conditions.
Stor-Trac connects you to your storage systems.
At your desk or on the go, Stor-Trac delivers the information you need to monitor storage conditions
Quality data from the Techmark Laboratory Program is accessible through Stor-Trac
Review potato quality and make changes to storage ventilation settings - it's all at your fingertips!
Stor-Trac is the remote software interface for your Techmark storage control systems.
Stor-Trac will allow you to monitor, access and make changes to your storage controls from any smart device. Our responsive design means no matter which device your working from the program will adjust sizing and layout to make the best user interface for that device. Stor-Trac also gives the user the option to choose "Classic View" to enable you to use the interface your most comfortable with. Storage system alarms are now integrated into the Stor-Trac program creating an efficient means of receiving, reviewing and reacting to changes in your storage environment.
We integrate all of your storage metrics into one platform. You will have the ability to see storage conditions and react to changes in those conditions including set points, alarm notifications and more. For growers with Techmark laboratory samples you will be able to view Lab-Trac reports including sugar monitoring values and fry quality. Stor-Trac is a powerful management tool that puts actionable data into your hands regardless of your device or location.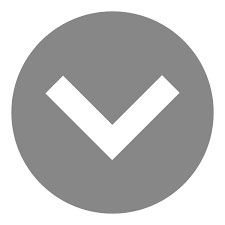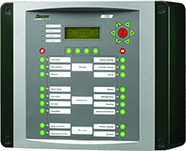 Make changes to your storage settings, address alarm notifications and alert team members to changes occurring in your storage environment.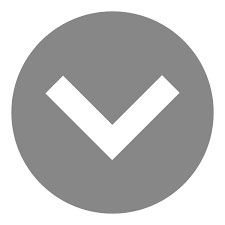 Connect team members to your storage environment.
Connect team members to other team members through knowledge and access.
Connect data to action.

Stor-Trac PC and Network Requirements
PC Specifications
CPU
64-Bit Quad-Core, 2.0 GHz with Virtualization Technology
Example: Intel COre i5 (which includes VT-x) technology or better.
Note: Virtualization technology must be enabled in the BIOS of the PC
RAM
8 GB RAM or better
16 GB recommended for majority local network access (Stor-Trac local)
Hard Disk
40 GB free hard disk space or better
Note: Solid-State hard drive recommended due to enhanced performance.
Operating System
Windows 10, 8.1 or 7. Must be 64-bit
Note: Windows 10 Pro is recommended
USB
2 USB ports required: 1 for communication to a GreenLink box, 1 for the software security dongle.
Note: 1 extra USB port recommended allowing the installation thumb drive to be used for external backups
Call Techmark for pricing for your operation.
517-322-0250
If you have questions about Stor-Trac or any of our other products and services please contact us at 517-322-0250 or by email at techmark@techmark-inc.com
Our engineers designed Stor-Trac using familiar icon based design principles. Whether using a PC, tablet or smart phone your interaction with Stor-Trac will be user friendly and visually well packaged. We designed Stor-Trac to meet the needs of progressive growers who rely on mobile access tool to stay in touch with storage conditions and ensure storage settings and quality goals are being met. Stor-Trac is a versatile tool that allows your team to protect the investment you've put into storage.