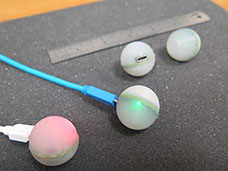 Techmark's IRD
Used globally, the IRD identifies sources of impacts with bruising potential. By using both impact force and time duration the IRD is the most reliable, accurate device available for the Ag community.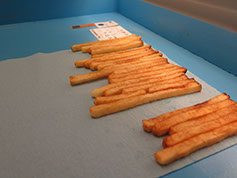 Potato Sugar and Quality Testing
Techmark has long been the standard commercial potato storage sugar and fry quality testing. Our labs are across North America as well as global locations.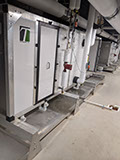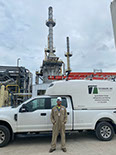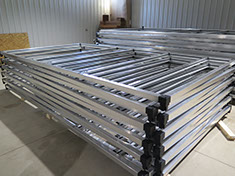 Custom Air Handlers
We offer custom designed air handlers for all Ag applications. We can design and install your systems at a competitive price. Contact us with your project requirements.